Ballast Associates Now Offering Free Debt Calculator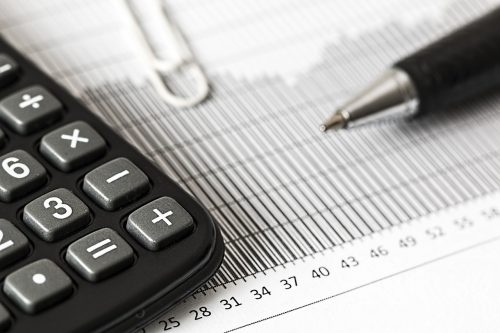 August 19, 2019 /MarketersMedia/ — As a part of their brand new website, Ballast Associates are announcing the new debt calculator that is open to the public. Its purpose is to showcase potential savings to those who are paying off debt without costing them anything or affecting any of their credit standings.
The debt calculator was designed and developed by experienced Ballast Associates' experts. As a company that specializes in debt-consolidation services for a broad range of debts, the calculator will help prospective clients by showing them approximate savings. The company will request basic information from the applicants who will input them into the calculator. The most obvious ones will include the current remaining debt, annual interest rate, and present monthly payments. Since the output will be an approximation, using estimates is acceptable. Based on the inputs, the calculator will show how much interest the prospective client can expect to pay by the time all of their loans are paid off.
More importantly, Ballast Associates will cross-reference the expected total interest with their own offering. That will allow the calculator to show both amounts in a comparative form alongside the dollar-based difference between the two. That difference represents potential savings available upon approval. Customers who find the rough estimate of savings favorable can rely on the modern website to complete a personalized application and submit it online.
In addition to the debt calculator that clarifies the application expectations, Ballast Associates' website also carries useful tools such as an informational blog. The posts are written by experienced experts who handle the recently expanded debt-consolidation services for the company and explain all the necessary guidelines.
For additional updates, reach out to the Ballast Associates or visit the company's website: https://www.ballastassociates.com/
Contact Info:
Name: Ballast Associates
Email: Send Email
Organization: Ballast Associates
Address: PO Box 7475 Bloomfield Hills, MI 48302
Phone: 800-538-9394
Website: https://www.ballastassociates.com/
Source URL: https://marketersmedia.com/ballast-associates-now-offering-free-debt-calculator/88909086
Source: MarketersMedia
Release ID: 88909086