B Lingerie earned almost double the profit they make in this financial year before it even ends.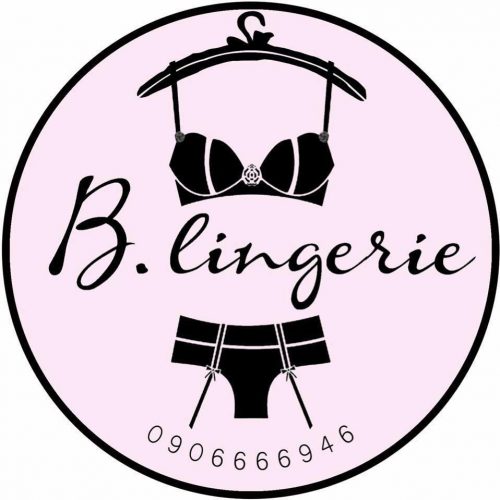 Hochiminh, Vietnam - February 3, 2020 / / — B Lingerie has stated this financial year to be the most profitable since its inception. This online store sells different types of lingerie for women round the clock. Their sales increased after they won the award for offering products of the highest clothing quality and comfortable to wear. Apart from it, women love this company as it offers a massive variety of where from young to old aged women who can find products that will be suitable for them.
This organization almost doubled its sales this financial year, where more than two months are still left for the last quarter to end. Though the company will not offer the official number until the financial year ends, it has mentioned that its sales already doubled before the year-end. The company is enjoying this success for now, and they have thanked their loyal customers heartily.
The director of this organization mentioned, "I have to start by saying thank you to all who have supported us from the beginning of this company. We would have achieved this goal someday for sure, but never imagined it would happen so soon. Also, I'd like to thank all of the employees who devote hours of their lives to this company for making it grow larger every day."
This company sells different types of products which are classified into different sections like bodysuits, underwear sets, long pajama, sleepwear, underwear along with perfumes and accessories. It is a one-stop-shop for women looking to get anything from swimwear to comfortable clothes and underwear when staying at home.
One of their most sold products includes lace nightgown and dress, which are extremely beautiful. It is ideal for wearing at home when going to bed. These and more dresses are available for women who want the perfect look always. View here
Apart from all these, what made them gain such a colossal clientele is their free shipping and free exchange feature. Such features attracted the people in the first place and made them order continuously from this online store rather than any other place.
According to the VP of this company, "We understand that underwear is something in which one needs to be hugely comfortable. Also, we noticed that even after knowing the numbers, people often do make a mistake when ordering their underwear. Hence, along with free shipping, we offer free exchange procedures so that everyone can always have the right fitted underwear."
How much more this company will profit after the financial year ends, is something everyone has to wait to know. By the looks of it, they are highly enjoying their success for now.
About the company:
B.lingerie is an online store that sells different types of lingerie, pajama sets, perfumes, and various other accessories. From trendy and comfortable to erotic, and more types of lingerie are available here.
Contact details:
Facebook: https://www.facebook.com/B.Lsince2015/
Instagram: https://www.instagram.com/b.lingeriee/
Shopee: https://shopee.vn/b.lingerie
Sheis: https://www.sheis.vn/dia-diem/b-lingerie-36147
Contact Info:
Name: Tiana
Email: Send Email
Organization: B Lingerie
Address: 539 Lot R, Doan Van Bo, Ward 10, District 4, Ho Chi Minh City
Phone: +84 906666946
Website: https://blingerie.vn/
Source:
Release ID: 88945012