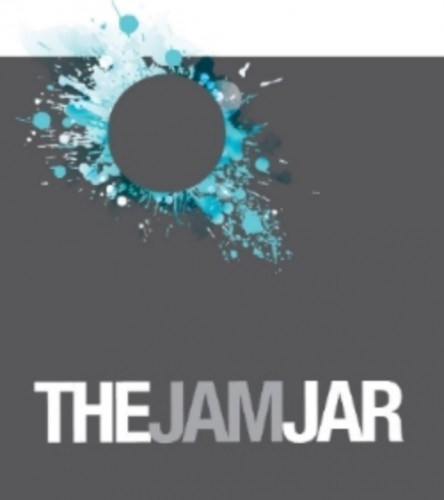 Subiaco, Western Australia, Australia - May 13th, 2014
The Internet serves many purposes, ones people tend to overlook when considering the wealth of information to be found on the digital network. Although the Internet allows one to remain in touch with friends and family, according to the Internet Society, many believe this network is beneficial when it comes to solving global problems, improving the quality of education across the globe, allowing entrepreneurs to conduct business in all corners of the world, and more. "No matter what industry one is in, the Internet can be of assistance in getting the word out about the products or services one is offering, but most find they need an internet marketing company to help with this task," Nigel Moyes of The Jam Jar explains.
When one thinks of marketing and advertising, they often use the two words interchangeably, yet there are vast differences between the two. Marketing techniques prepare the product or service to ensure it works to the maximum potential at all times while advertising techniques actually sell the product or service. Understanding this key difference is crucial when one goes to connect with others to brand, market, or advertise a product or service,such as an educational product or service.
"Marketing involves five things: perception, placement, price, product and promotion. If even one area is missed, a company is missing out, which is why the gathering of data continues to be crucial. One needs to understand exactly who their ideal customer is and how he or she thinks, feels, and behaves when creating a marketing strategy. The Jam Jar recognizes this and focuses on these five areas when developing the marketing plan for a client," Moyes continues.
Branding plays a role in the process also as the company brand builds the relationship with the customer. Once a consumer knows what to expect from a company, in terms of quality, customer service, and more, he or she will turn to this business before a competitor, even if their price is lower or they are offering some other advantage.
"The key to success lies in building a strong brand, one consumers feel confident dealing with. The brand increases the speed of lead generation and more as the consumer associates it with various benefits, even when they have other options open to them," Moyes goes on to say.
The digital advertising agency in Perth takes this even further though. Once a strong brand has been established and a marketing strategy put into place, consumers need to be informed of the products and services offered with the goal being to reach the maximum number of target consumers while staying within budget. The Jam Jar helps here also, delivering solutions which meet the needs of the particular client. Contact The Jam Jar today to begin the process of branding, marketing, and advertising a company as one cannot afford to wait in today's competitive marketplace," Moyes proclaims.
About The Jam Jar:
Simplicity no longer exists when it comes to Internet marketing which is why many turn to The Jam Jar to ensure their website doesn't become monotonous. The Jam Jar specializes in creating ideas which help to design and implement brand strategies and brand recall using various forms of media. Using the power of art to motivate, The Jam Jar works with clients to identify any unique characteristics of the client's industry and market while uncovering how consumers think and what their priorities are as the company understands the subtle complexities of success and develops solutions to address these complexities.
Visit http://www.thejamjar.com.au for more information.
Contact Info
Name: Nigel Moyes
Organization: The Jam Jar
Phone: (08) 9200 4410

Source: http://marketersmedia.com/the-jam-jar-reveals-the-multi-step-process-required-to-reach-consumers-worldwide/44250