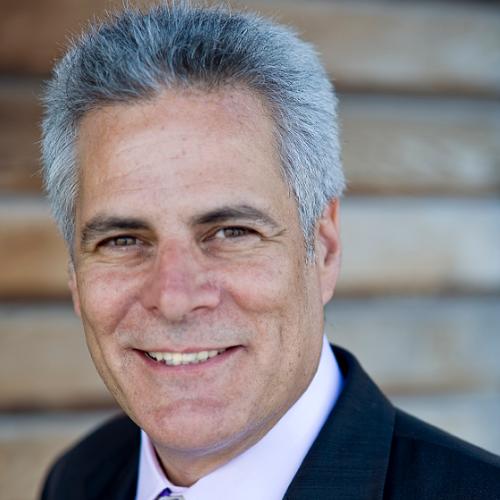 London, England - December 1st, 2013
A UK entrepreneur has released a ground-breaking methodology that transforms the 600 year old double-entry method of bookkeeping into something ordinary business people can at last understand.
Quentin Pain, founder of Legendary Business Owners Club, launched the site that explains the principles along with an online 12 week bookkeeping and accountancy course.
Three fundamental changes to the basis of the double-entry system are highlighted, together with an explanation of the logic that went behind the thinking.
Pain explains "the first thing I realised was that debits and credits were often recorded the wrong way round by people new to accountancy, and there was a fundamental reason for this".
Pain continued "so I found a way of reversing the logic so any non-accountant could at last 'get it', but I didn't stop there"
"I also realised that if you place the account rather than the amount in the debit and credit columns, the whole thing becomes obvious to anyone. Combine that with swapping the columns over and you have the ultimate double-entry system."
Pain concluded "And best of all, the 600 year principles are not broken, instead the whole system becomes legible to ordinary people."
This new way to understand double-entry is now a core part of the Accounting for Everyone website and 12 week online bookkeeping course and is available to everyone.
It is suitable for the UK, USA and many other countries in the world with the differences in sales tax systems explained on a country by country basis.
Quentin Pain was awarded Small Business Mentor of the Year in 2013 at the International Association of Bookkeepers 40th anniversary celebrations in London.
Visit http://accountingforeveryone.com for more information.
Contact Info
Name: Quentin Pain
Organization: Legendary Business Owners Club
Phone: 441945588105
Address: 207 Regent Street, London, W1B 4ND

Source: http://marketersmedia.com/online-accounting-double-entry-breakthrough-announced-by-uk-entrepreneur/27386