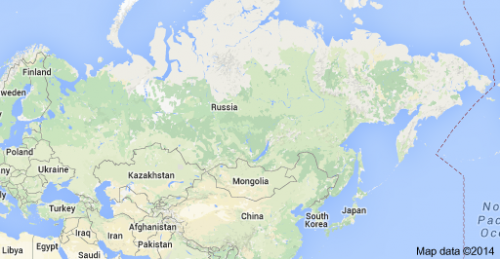 Sugar City, USA - April 29th, 2014
A trip has been planned for a representative of Agritech Corporation, a division of Logan Farm Equipment, to travel to Russia in May to handle new business that is being developed in the international market. Russia will not be the only stop, Ukraine and Kazakhstan will also be on the itinerary.
"Agritech Corporation along with Logan Farm Equipment have been able to develop good relationships in this region because of the trade mission that happened at the end of 2013 and the recent visit in March by a Russian delegation. There is a need for our new and used potato farm equipment in Russian and surrounding areas," said Clinton Arnold, CEO of Logan Farm Equipment and Agritech Corporation.
About Agritech Corporation:
Agritech Corporation specializes in buying, selling and trading used agricultural, farm and potato equipment. Their customers range from all 50 states as well as Canada and Mexico and reach as far as Chile, Australia, New Zealand and Russia. With 25 years of experience, a vast online used potato equipment inventory, and a skilled team of equipment experts, Agritech prides itself on being able to provide used or refurbished equipment for any customer. For more information visit, www.agritechcorp.com.
About Logan Farm Equipment:
Logan Farm Equipment is made by farmers for farmers. With simplified engineering it reduces costly down time by making repairs easy. Logan Farm Equipment stands behind their products and provides the best service and warranties in the industry. For more information visit, www.loganfarmequipment.com.
Visit http://agritechcorp.com/ for more information.
Contact Info
Name: Bruce Nyborg
Organization: Agritech Corporation
Phone: 866-257-8509
Address: 615 E 3rd North, Sugar City, Idaho 83448

Source: http://marketersmedia.com/agritech-corporation-going-to-russia-in-may/42143